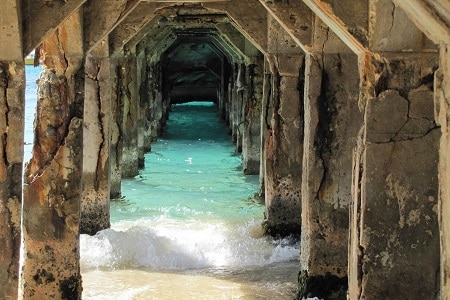 At Integrated Holistic Solutions, we offer affordable pricing for all of our services. Most insurance plans do not provide coverage for Naturopathic Services in the State of North Carolina, but if you have a flex spending account (FSA) or health savings account (HSA) we can gladly accept these methods of payment. We will also provide a Superbill for all of your services that may be reimbursed through your insurance.
Our Behavioral Health Counseling is an in-network service for many of the major insurance companies as well as several Employee Assistance Programs (EAPs). Out-of-Network benefits will apply if we are not an in-network provider for your insurance company. If you have questions about your insurance benefits, we will be happy to offer you a complimentary benefits explanation prior to arriving at your first appointment.  We do not guarantee benefit information as it is the responsibility of the client to obtain such information from their insurance carrier.
Take Control
Take control of your health and your life! We're available today for your convenience. Take the time to schedule your appointment now!
Virtual Appointments Only
Send us a message or call
Send All Correspondence To
P.O. Box 1546
Huntersville, NC 28070
Contact us
(704) 896-6044 (Office)
(704) 875-9438 (Fax)
info@integratedholisticsolutions.com
Hours of Operation
Monday: 10:30am - 7:30pm
Tuesday: 10:30am - 7:30pm
Wednesday: 9:30am - 6:30pm
Thursday: 10:30am - 7:30pm
Friday: 10:30am-7:30pm