Behavioral Health Counseling
At Integrated Holistic Solutions, PLLC our counselors have over 20 years of experience. Our counselors provide quality therapeutic care through a professional and constructive process designed to improve the quality of life for people of all backgrounds. No matter where you are in life, our certified, licensed counselors can work to assist you to resolve your situation.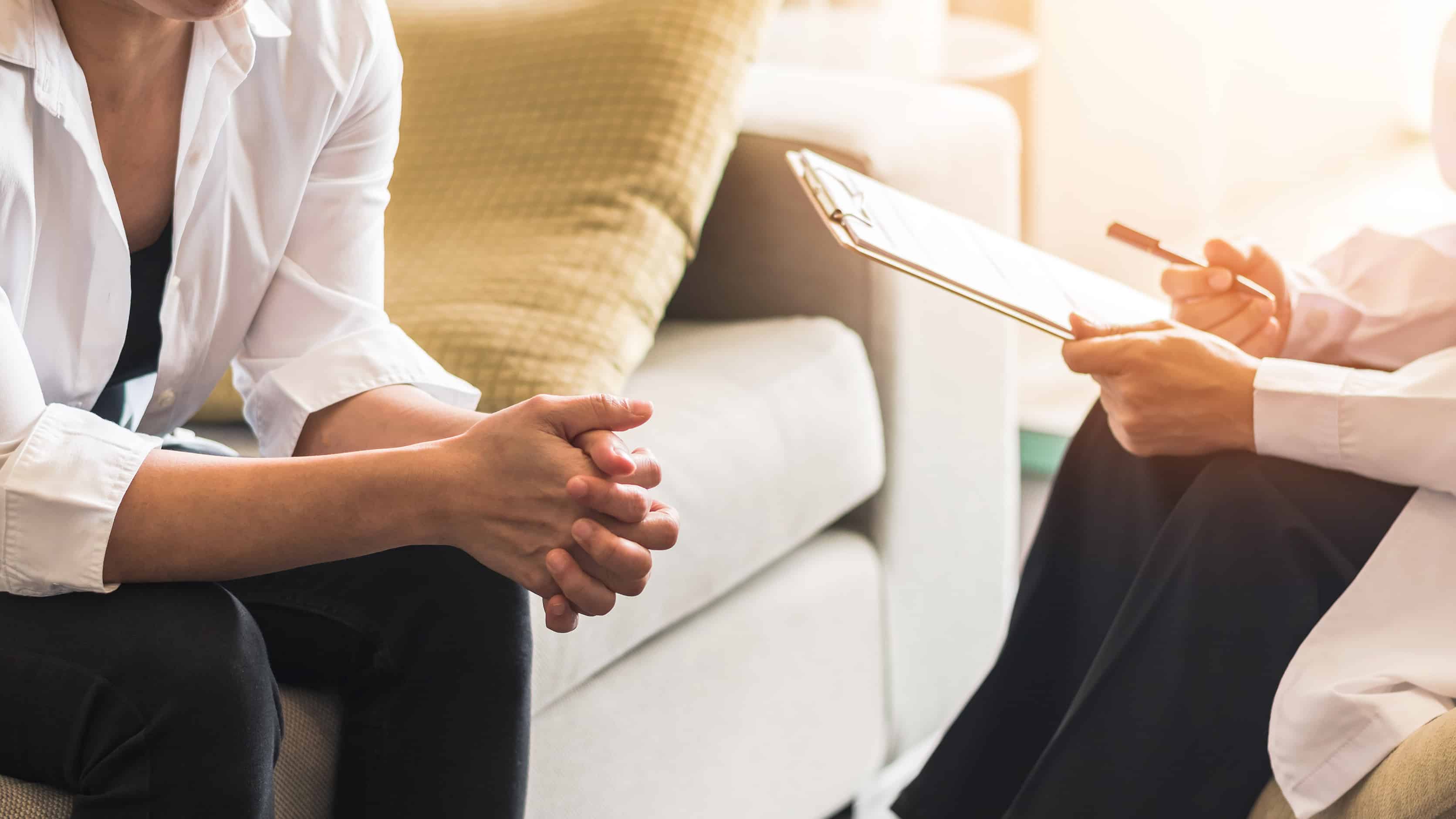 We believe that although benefits are expected from the counseling process, the client must assume the primary responsibility toward resolution. We work with each client to ensure the mental health treatment process is tailored to help the individual client maximize the benefits of our sessions and program.
Our counselors help improve recognition, treatment, and management of psychosocial and/or behavioral problems and medical conditions. Your sessions will incorporate focused skills and techniques to assist with your overall wellness. Your clinician will work to educate you about your condition and work with you to create actionable and achievable goals for your treatment.
The behavioral health providers at Integrated Holistic Solutions are licensed and certified professionals who are trained to provide care for people with depression, anxiety, post-traumatic stress disorder, grief and loss, career transitions, ADHD, insomnia, and other psychological conditions. We also assist clients in managing chronic conditions such as Lyme's Disease, Hypothyroidism, Irritable Bowel Syndrome, Chronic Fatigue Syndrome, Fibromyalgia, Diabetes, and Hypertension. Our trained providers will employ a variety of modalities to suit your needs including Eye Movement Desensitization and Reprocessing (EMDR), Mindfulness-based Cognitive Behavioral Health Therapy, Motivational Interviewing, Advanced Dialectical Behavioral Therapy and Acceptance Commitment Therapy.
If needed, Integrated Holistic Solutions also offers therapeutic and professional services in various areas of specialization. We also provide consultations to individuals, families, and groups. We also assist small businesses, hospitals, colleges, and universities. Integrated Holistic Solutions also offers distance counseling and licensed professional counseling supervision in the state of North Carolina.
Take Control
Take control of your health and your life! We're available today for your convenience. Take the time to schedule your appointment now!
Virtual Appointments Only
Send us a message or call
Send All Correspondence To
P.O. Box 1546
Huntersville, NC 28070
Contact us
(704) 896-6044 (Office)
(704) 875-9438 (Fax)
info@integratedholisticsolutions.com
Hours of Operation
Monday: 10:30am - 7:30pm
Tuesday: 10:30am - 7:30pm
Wednesday: 9:30am - 6:30pm
Thursday: 10:30am - 7:30pm
Friday: 10:30am-7:30pm